Inspired by A Thousand Pearls by Hervé Le Tellier. Theatre version.
The pandemic gives people so much time to think. Too much thinking, turns the inner world weird and absurd.
If each thought is a rose, I would send you a thousand roses and wish you all the joy and fun during this strange strange time.
Part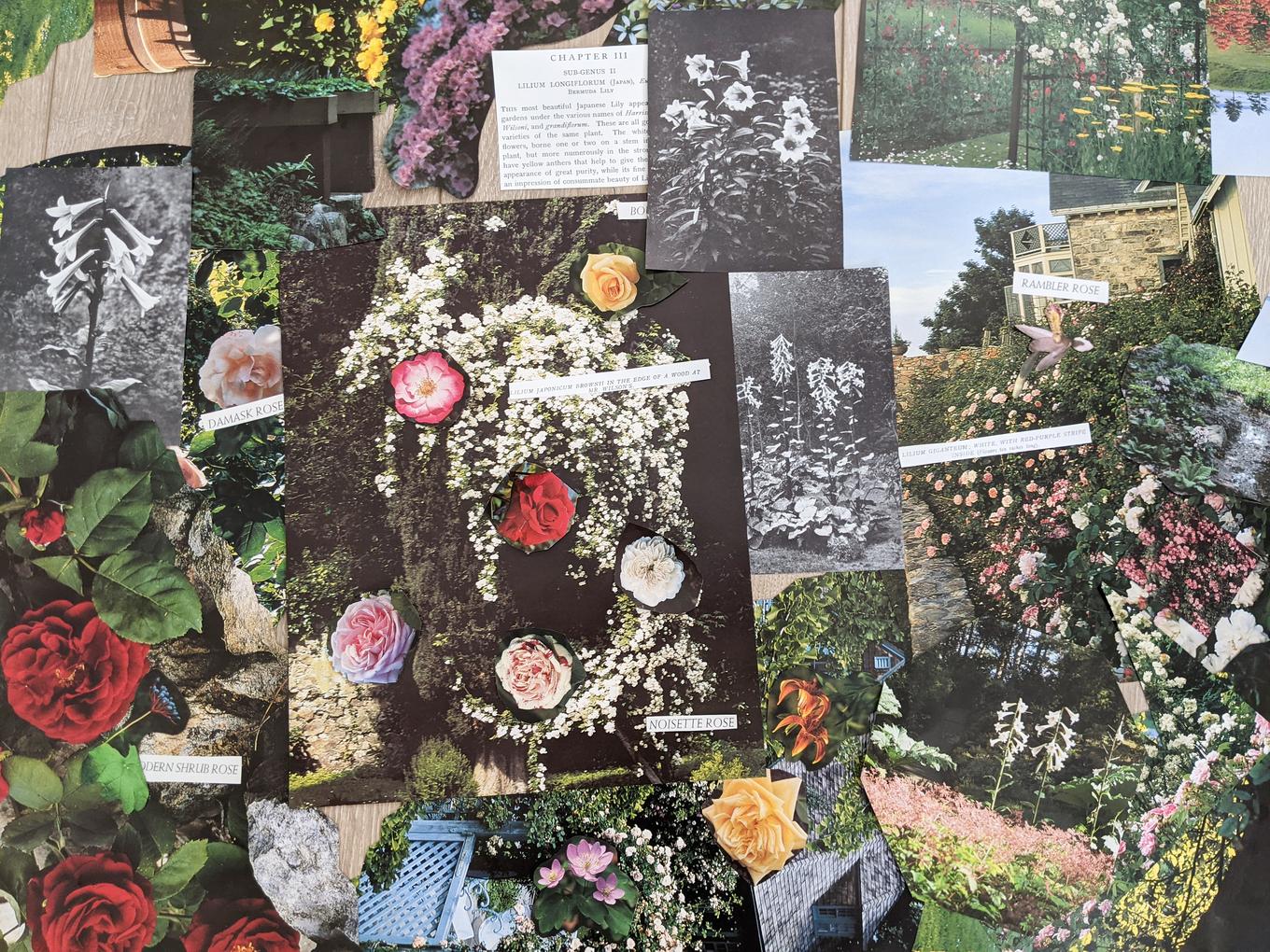 Zoom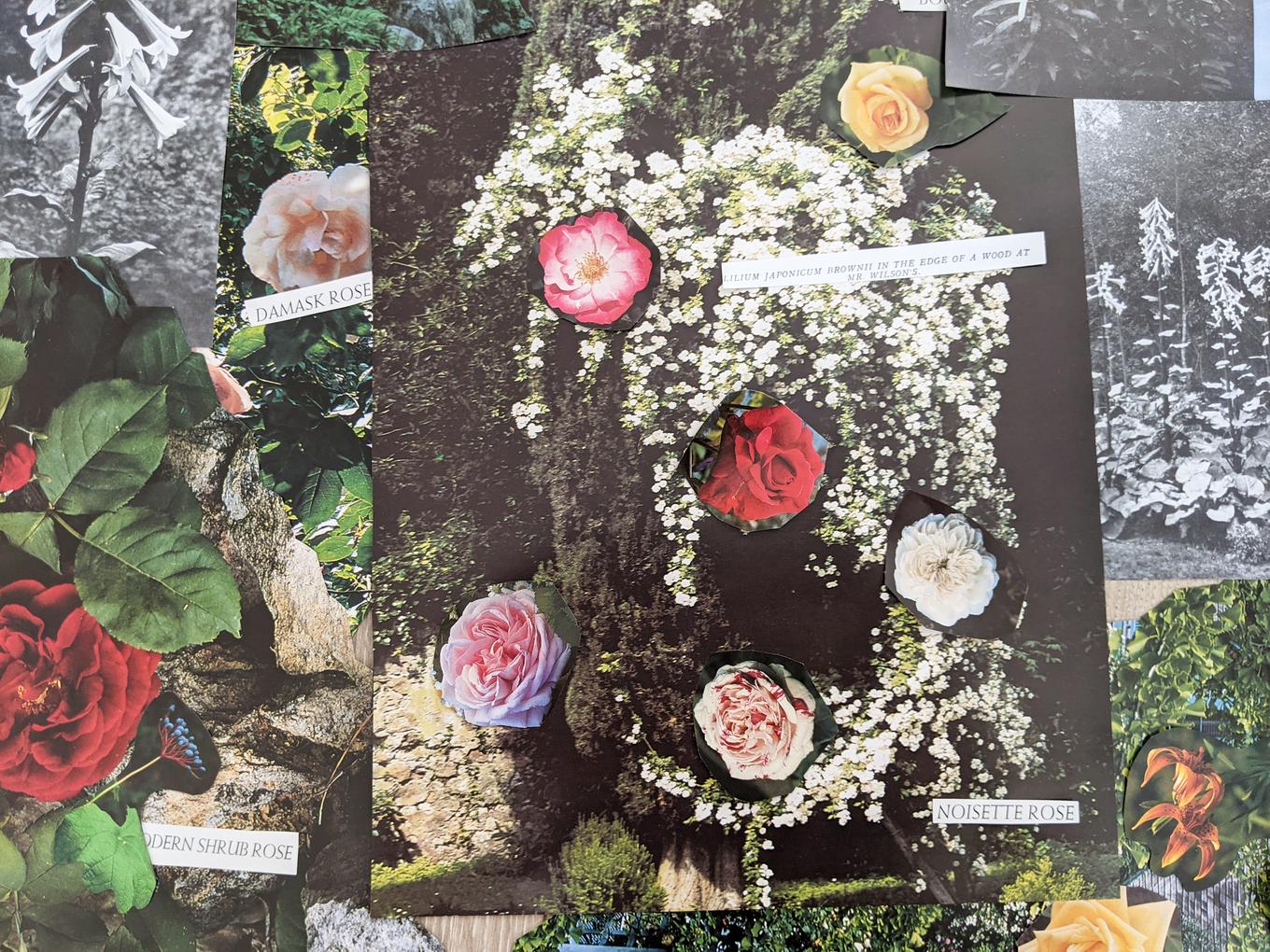 Full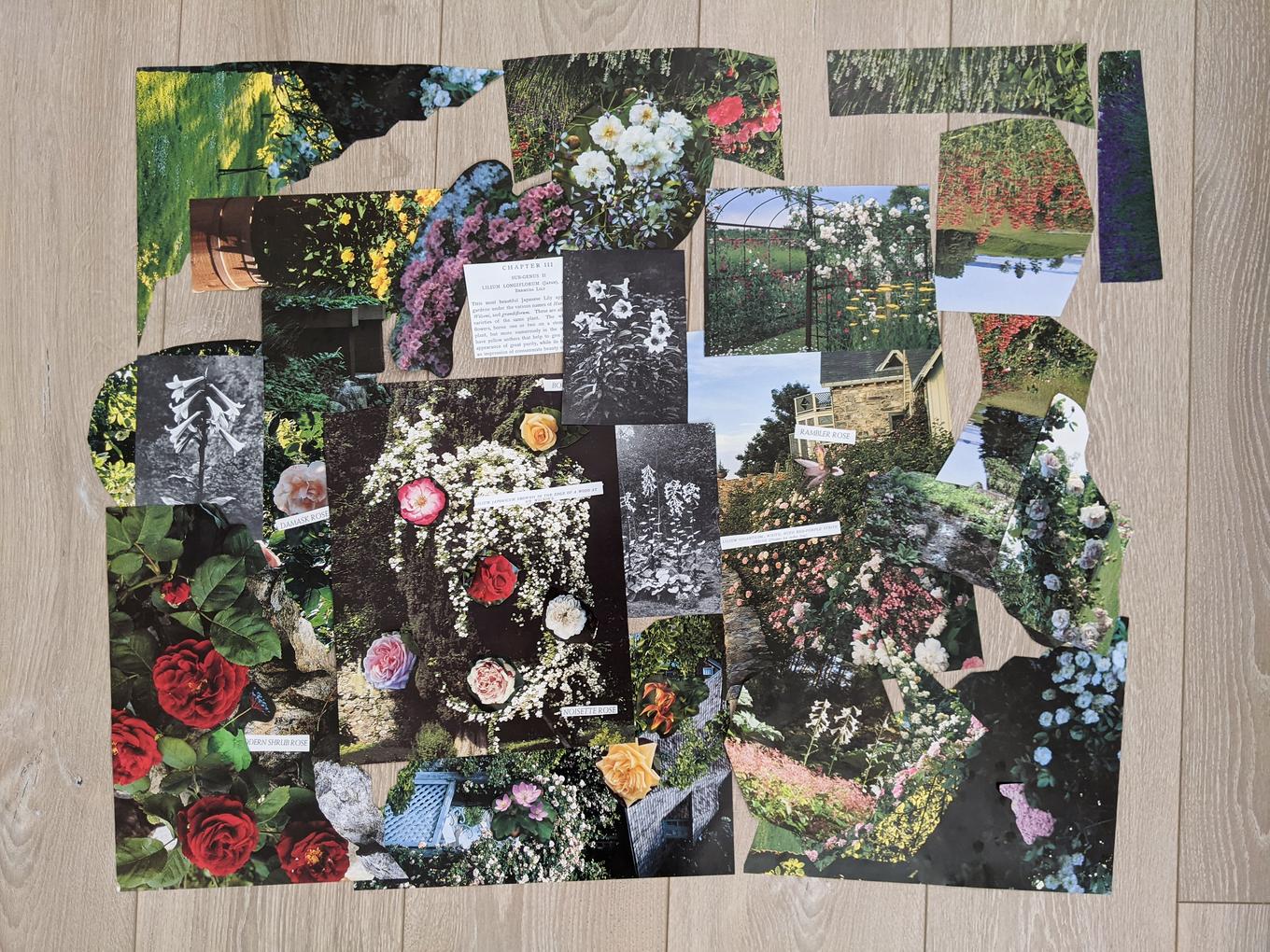 2021. Cut-out paper collage from used books found at Hennessey + Ingalls, LA.
With music: